Bonafide Provisions began out of a mother's love for her son and the mission to make clean-ingredient, delicious food to everyone.
In 2006, our founder, Sharon Brown, was a young mom with a six-year old son who had been on and off antibiotics since birth, suffering from chronic sinus infections, ear infections, and respiratory infections. Sharon knew there had to be another way.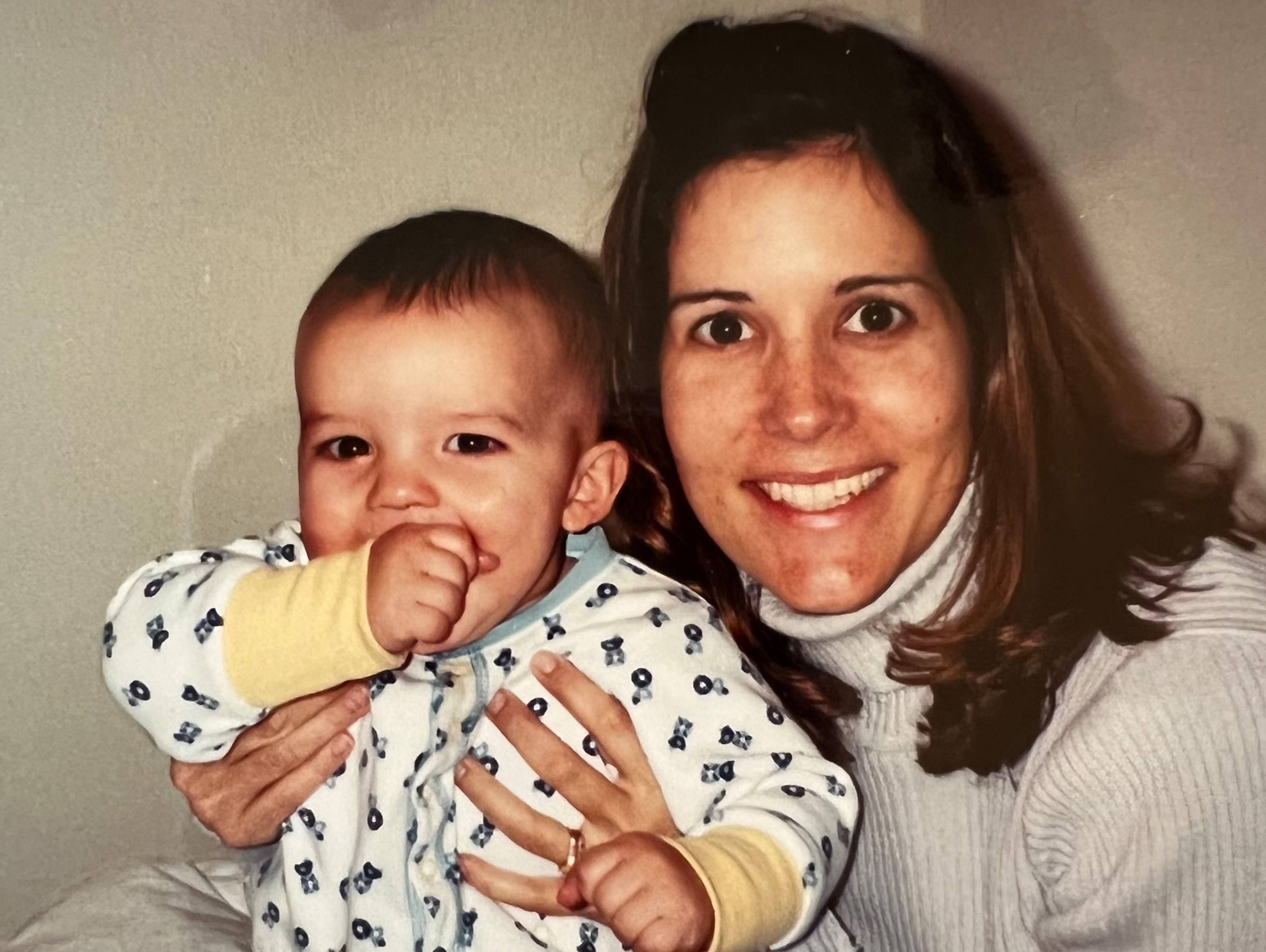 She began searching for alternative solutions and, finally, came across the concept that bone broth could help strengthen the gut, and, therefore, support the immune system. She had nothing to lose, so she told her husband, Reb, to go find some bones. Together, Sharon and Reb removed all processed foods from their family's diet and incorporated bone broth into every meal they made. After three months their son had not needed antibiotics once. Six months went by. Then nine. Then a year and Blake had not needed to go to the doctor's office. They knew they were on to something.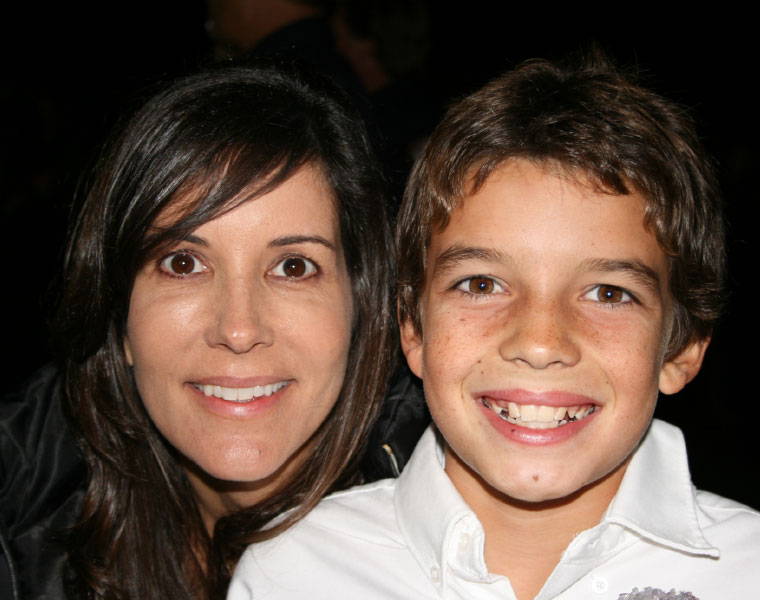 True Bone Broth, Traditionally Made
A whole-food diet and traditionally-made bone broth had changed the Brown's life. Sharon knew that she had to do something with this knowledge, so she became a Certified Clinical Nutritionist, Nutritional Therapy Practitioner, and GAPS practitioner. Bone broth was a cornerstone of her nutrition protocol, but, unfortunately, traditional bone broth is hard to make and was even harder to buy. So Sharon convinced Reb, who is a professionally-trained chef, to create a recipe from her ingredients and a preparation method that most closely mirrored what she was doing in her own kitchen. In 2011, they launched Bonafide Provisions with the mission of making traditionally-prepared bone broth available to all those who need it.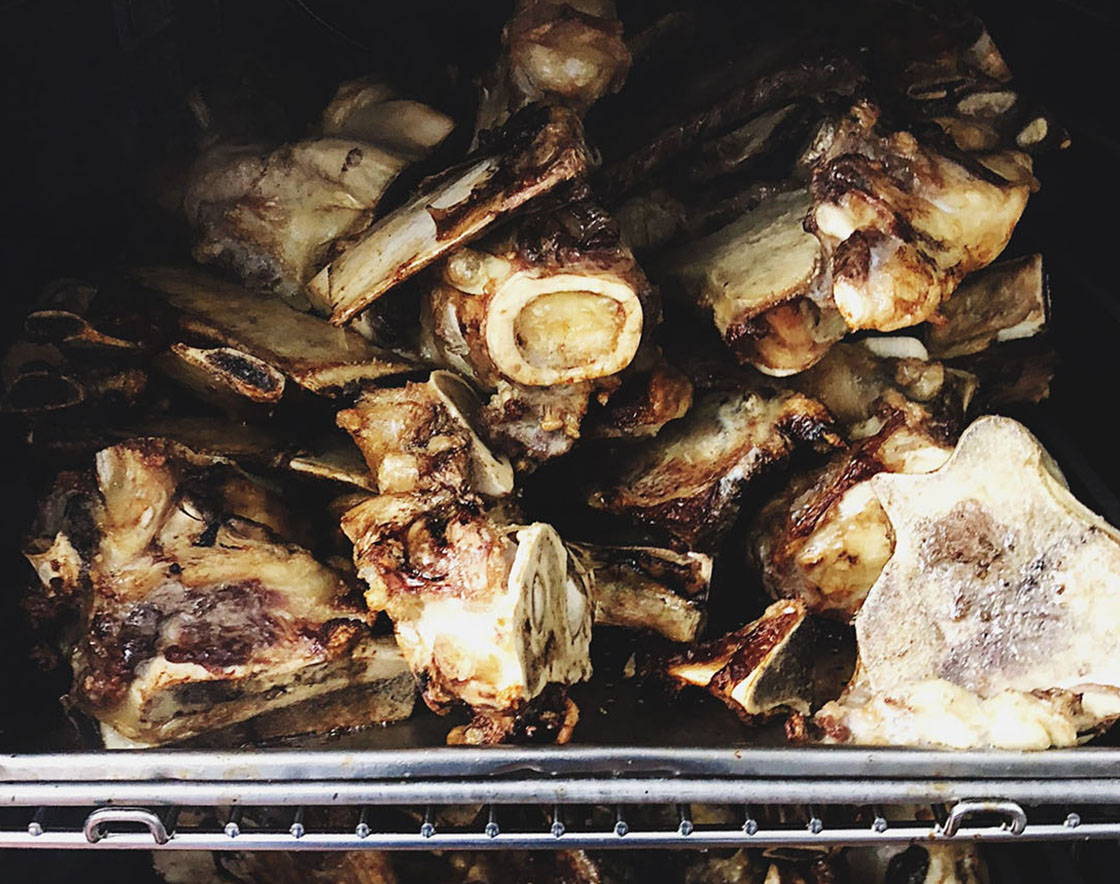 A Better Kind of Cooking Broth
In 2020 we realized there was a need not just for traditionally made bone broth, but also for cooking broth, as most cooking broths on the market are made from extracts and concentrates (rather than real food) and contain toxic oils, added sugar, and preservatives - even the organic ones! So we decided to change that, creating the cleanest-ingredient, best-tasting cooking broths on the shelf.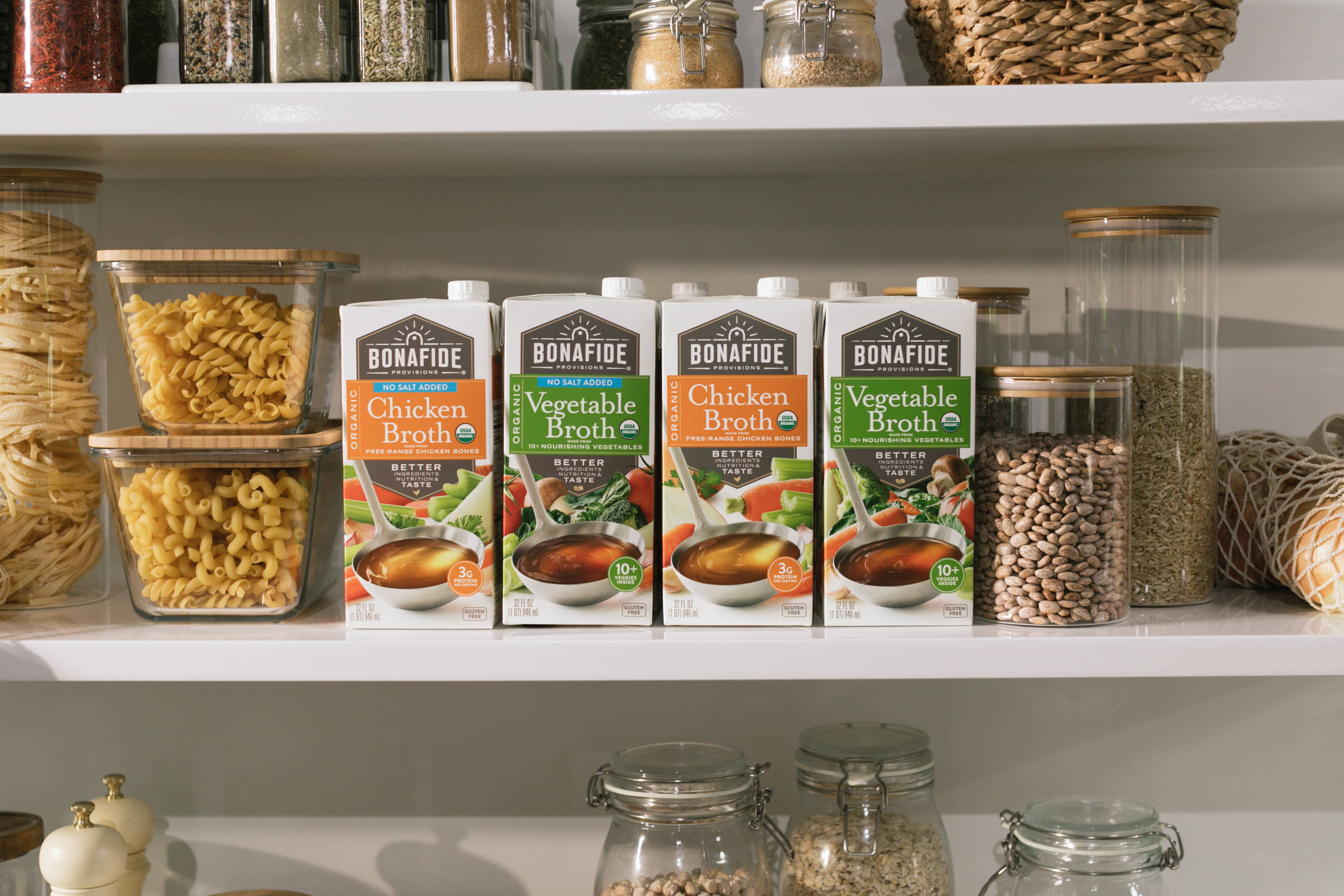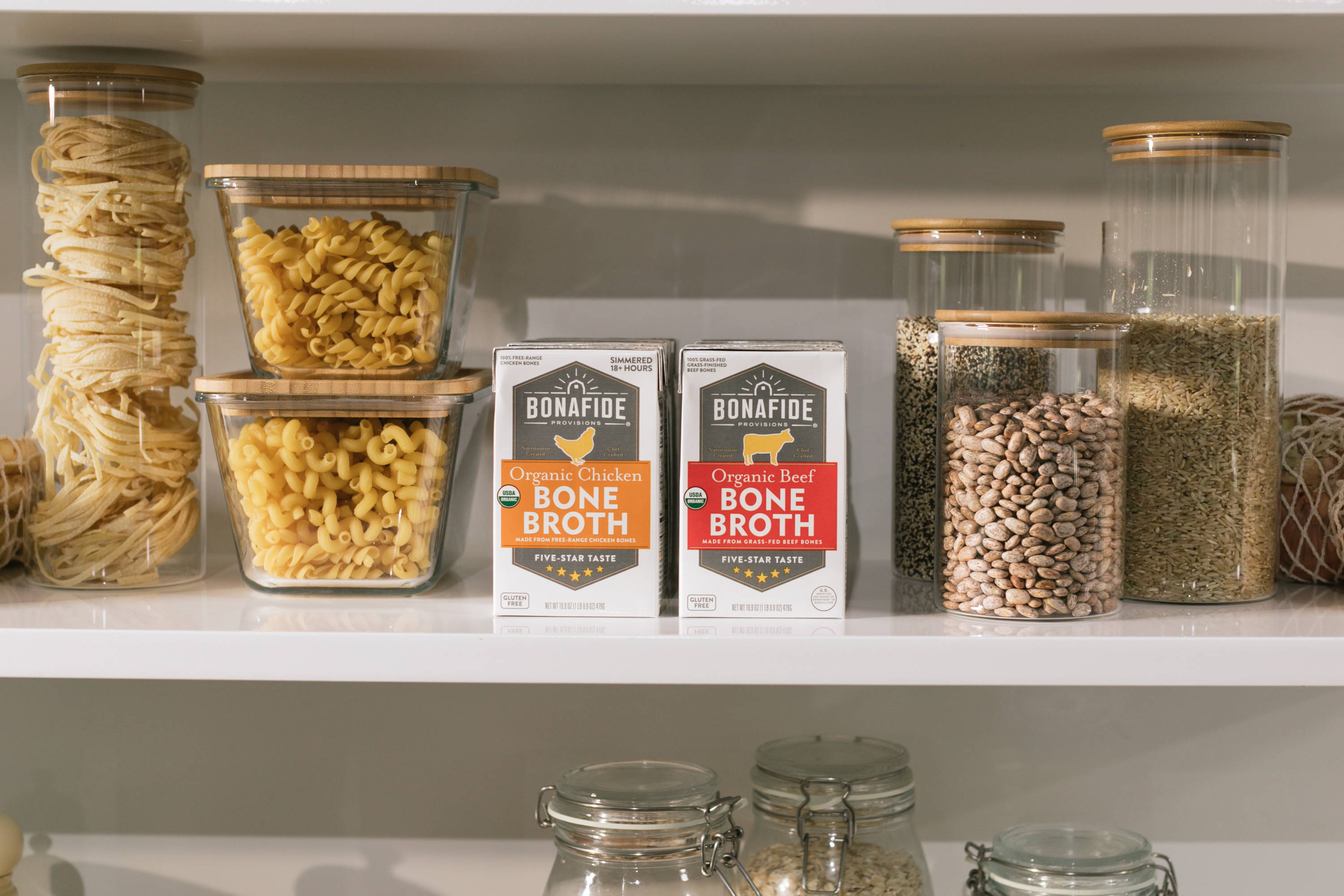 Finally! TRUE Bone Broth for the Pantry
After launching our AWARD-WINNING cooking broths, we realized there was a need for a pantry-friendly TRUE bone broth - as most bone broths on the market are watered down with vegetable broths, contain funky ingredients, and some aren't even made from bones at all! So in 2023 we brought our Bonafide bone broth expertise to the pantry aisle with the cleanest-ingredient, best-tasting TRUE bone broths on the shelf.
Behind Every Great Cook,
is a Better Broth
Our line of shelf-stable cooking broths are the cleanest-ingredient, best-tasting cooking broths on the market. They're made with only ingredients you'd find in your kitchen and will upgrade the flavor of all your recipes!